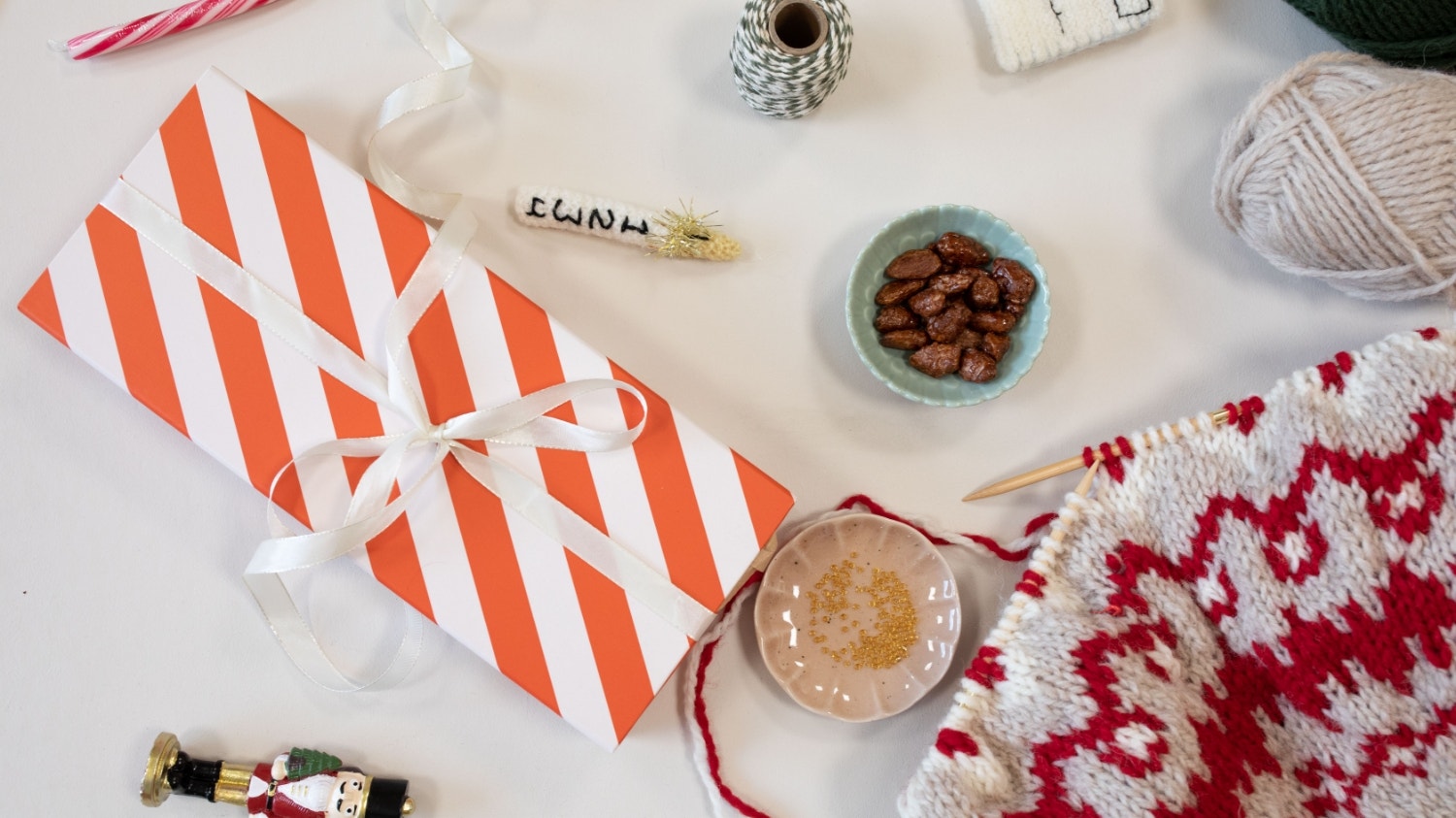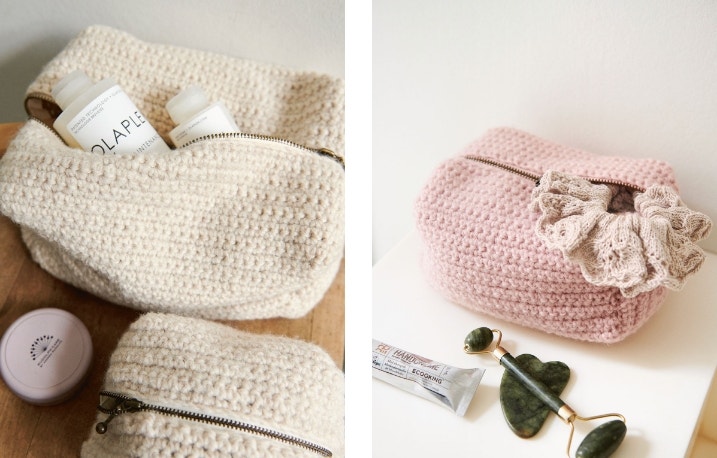 JULIETTE BAG
Crochet bag in one piece, from one long edge to the other in Fritidsgarn.
Yarn: Fritidsgarn
CHRISTMAS SLIPPERS
Beg with opening at top and work edge back and forth, in Fritidsgarn.
CHRISTMAS SLIPPERS
Yarn: FRITIDSGARN
SOPHIE SCARF
The Sophie Scarf is worked back and forth in one piece, from tip to tip in garter stitch with built-in i-cord edges. The smaller size Sophie Scarf reaches around the neck once, while the larger size can wrap around the neck twice.
Pattern: Petiteknit
Yarn: TWEED RECYCLED
This years christmas collection